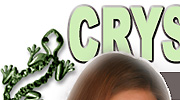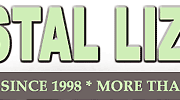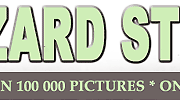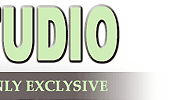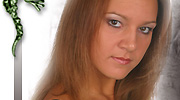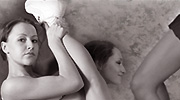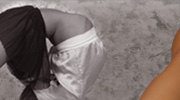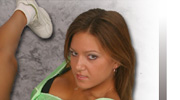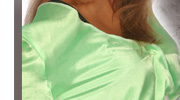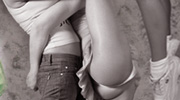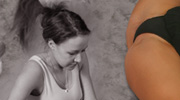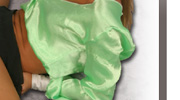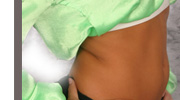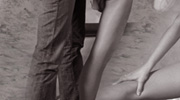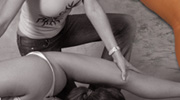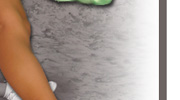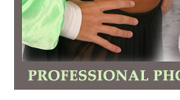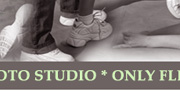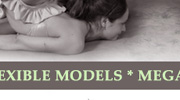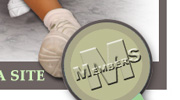 This site devotes to beauty of women's flexible and lissome bodies. We offer you great multitude of flexy-models including rhythmic gymnastics, ballet dancer and circus contortionist girls.
All lissome poses that you can imagine such as frontbends, standing backbends, backbends supported on forearms or chest, side splits, front splits, oversplits, knots (both legs behind head), triple bends and much more other unique contortion poses. Please browse our Free Tour ...






We have special section fantasy where post our best flexygirls in sexy clothes such as short skirts, dresses, stockings and other accessory of women's underwear. We are sure that you'll get exciting pleasure watching gymnasts and ballet dancers wearing seductive clothes.






Nowadays all ballet dancers represented at the ballet section work in classic or modern theatres all over the world. Many of them have unique flexibility peculiarity for ballet. We make photos with our svelte girls wearing classical ballet costumes (tutus, pointes) and leotards or ordinary clothes of "sexy" style.






Especially for extreme flexibility lovers we offer to view Circus section! You can see there girls performing contortion elements and also air gymnasts and acrobats. Excllent lexibility only achieveble for circus contortionins is presents.






One of the best and sexy circus contortionist Dina is inside of Members area if CL-Studio! We can show you both photo and video series there She performs maximal stretching.






Ballet training in ballet shoes is one of interesting side of our site. You'll see photos of ballerinas in the extreme positions and also movies where they train their flexibility.






More and more fantasies with flexgirls in special slippers and sexy clothes - that's why the most ballet fans come back to CL-Studio again and again. Be sure our flexible models will shows the highest bending they can to do.

In addition to above-listed our member area also has sections related to Ballet, Circus, Fantasy, Comics, Nature and Video Archives.
CL-Studio based on absolutely exclusive material. The site contain more than 100'000 exclusive pictures and above 800 videos of more than 250 models: gymnasts, ballet dancers and contortioninsts...




Note! Our site contains neither porno nor nude materials being under restriction.
---

18 U.S.C. 2257 Record-Keeping Requirements Compliance Statement
Please read our Privacy Policy
© 1998-2016. Crystal Lizard Inc. All Rights Reserved